Learning to Change: Paradigm shifts in L&D
This year's agenda will center around three upcoming trends in the Learning & Development space in the APAC region.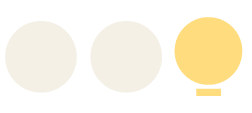 Learning in a remote and physical workspace
A hybrid work model. Rapidly shifting priorities for business. The ongoing uncertainty. Digital fatigue. The implications of the new world of work present significant challenges for the L&D function. Explore these challenges and learn how to tackle them.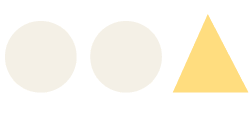 Microlearning in Learning & Development: An advantage or a necessity?
Even before the pandemic, microlearning was slowly but surely becoming a new mode of learning. Today, it's fast becoming a necessity to include in any L&D strategy in APAC.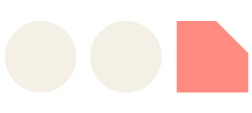 Relearning learning: Instilling a culture of reskilling and upskilling
The urgency to future-proof and maintain marketability is becoming ubiquitous in the world of work, perhaps more so in APAC, with the rapid adoption of automation and digitalisation. Continuous development is something that employees look for in their employers and is becoming a strategic priority for leaders.